All artwork for four custom images and engraving
Custom signs displaying the coin design options
Adjustable vend from 25¢ to $1 US currency, adaptable to foreign currency

The Easy Roll series is our small Penny Press Machine – great for small spaces, generating the biggest profits while taking up the least amount of your valuable floor space.
Our standard and mid-sized penny press machines:
Get started with owning your own custom penny press machine!
Order your free elongated penny souvenir samples now!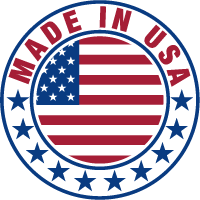 All our souvenir penny press machines are proudly manufactured in the USA.